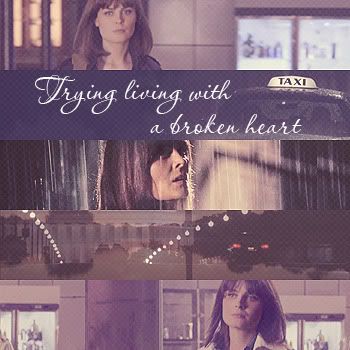 Track list:
o1. Needtobreathe "Stones Under Rushing Water"
o2. Coldplay "What If"
o3. Reamonn "Sometimes"
o4. Reba McEntire "If You See Him, If You See Her" (With Brooks & Dunn)
o5. Alex Cornish "The Shame"
o6. Laleh "Live Tomorrow"
o7. Pillar "You Will Lose It All"
o8. A Day To Remember "If It Means A Lot To You"

AND HERE (Megaupload)

Individual songs are available upon request!

Enjoy :)
Comments are appreciated!