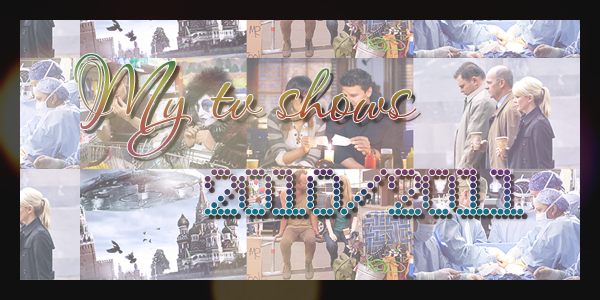 #1. Bones: my top of the year.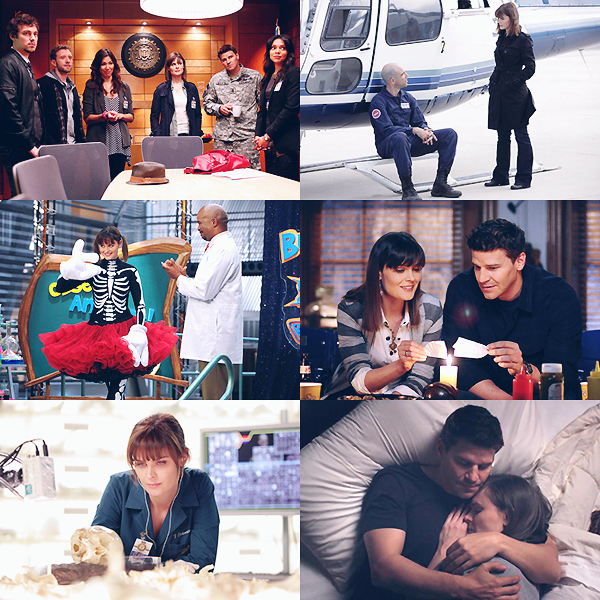 #2. The Big C: the one which surprised me the most.




#3. Raising Hope: the best show to lighten a mood.




#4. V: the show I'll miss next year.




#5. Cold Case: the show I've finished only this year.




#6. Grey's Anatomy & Private Practice: shows which keep me joyful.




#7. Glee: the disappointment of the year.